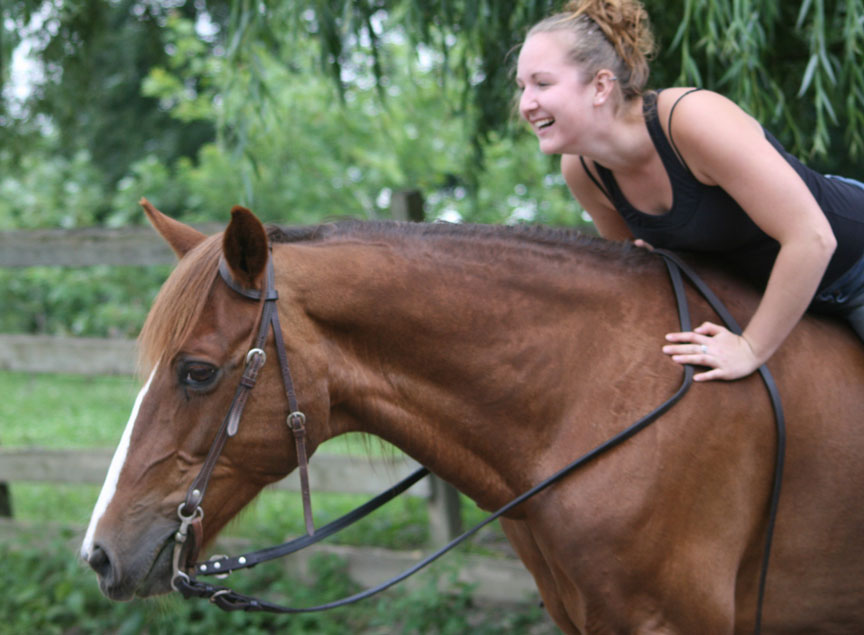 HAVING FUN WITH HORSES AND DONKEYS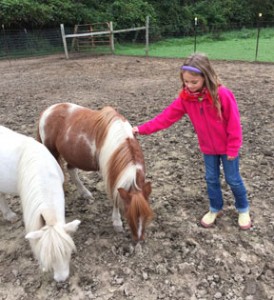 Meet The Animals.
A package designed for those new to horses and donkeys; for parents and grandparents looking for a fun thing to do with their kids and grandkids; for preschool, school and youth group field trips. A paddock by paddock farm tour with lots of opportunities to pet and talk to the animals. Questions always welcome.
$100/hour for up to 10 people
Larger groups accommodated by special arrangement
Gift certificates available
---
Day Trip To The Farm.
A package designed for those looking for opportunities to do things with horses and donkeys. Includes the "Meet the Animals" farm tour, riding in a cart with a driver and horse, and an attended ride on a horse's back.
$100/hour for up to 5 people
$200/hour for up to 10 people
Larger groups accommodated by special arrangement
Gift certificates available
---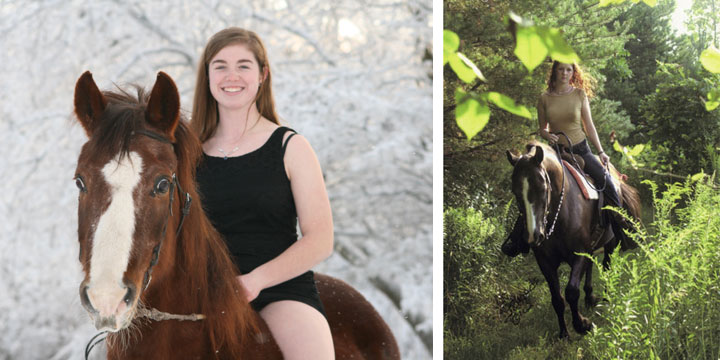 Photo Sessions.
A package designed for those who want their picture taken with one of our horses or donkeys. Bring your own photographer. A great way to remember birthdays, graduations, weddings, reunions, retirements and other special occasions. Our place or yours. Tailored to meet your specific wishes.
On farm: $100/hour
Off farm: $150/hour + transportation fee of 60 cents/mile roundtrip
Gift certificates available
---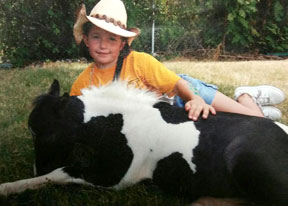 Put A Little Horse In Your Life.
This package is tailored to your wishes and brings the fun of horses and donkeys to you, whether for art classes, preschools, schools, plays, fundraisers, youth carnivals, holiday get-togethers, live nativities, weddings, reunions, graduations, you name it.
$150/hour/horse or donkey + transportation fee of 60 cents/mile roundtrip
Discounted pricing for nonprofits and repeat clients
Gift certificates available
---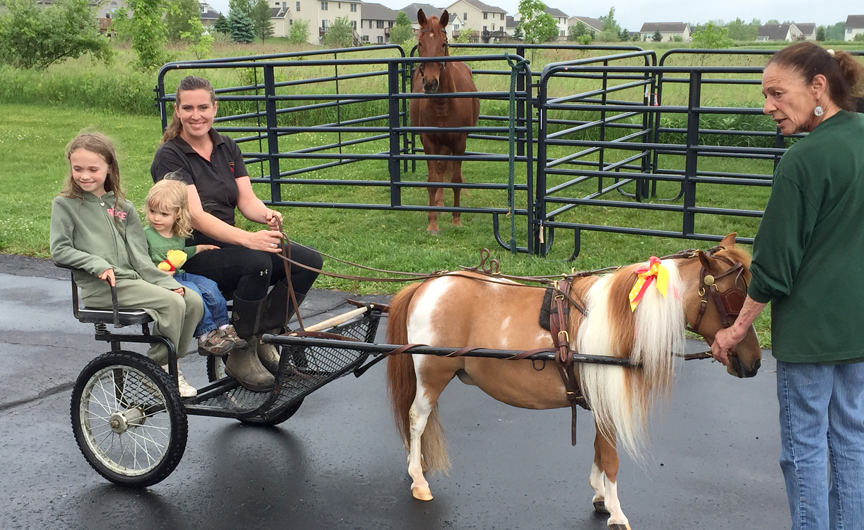 Party!
Include us when you're planning a party. Each event tailored to the client's wishes. Theme parties for boys and girls. Costumes. Bows, baubles and ribbons. For birthdays, graduations, book signings, reunions, holiday get-togethers, retirements, fundraisers, you name it.
On farm: $150/hour/horse or donkey for up to 10 people
Larger groups accommodated by special arrangement
Food and party favors may be brought in; or we can provide them for an additional charge.
Off farm: $200/hour/horse or donkey for up to 10 people + transportation fee of 60 cents/mile roundtrip
Larger groups accommodated by special arrangement
Discounted pricing for nonprofits and repeat clients
Gift certificates available