Horses and donkeys are great attractions at all kinds of special events. We provide that service both here at M&MS FARMS and at our clients' chosen locations. We and our horses and donkeys enjoy doing special events. After all, the horses and donkeys bring me so much pleasure, it's wondrous seeing the pleasure they also bring others.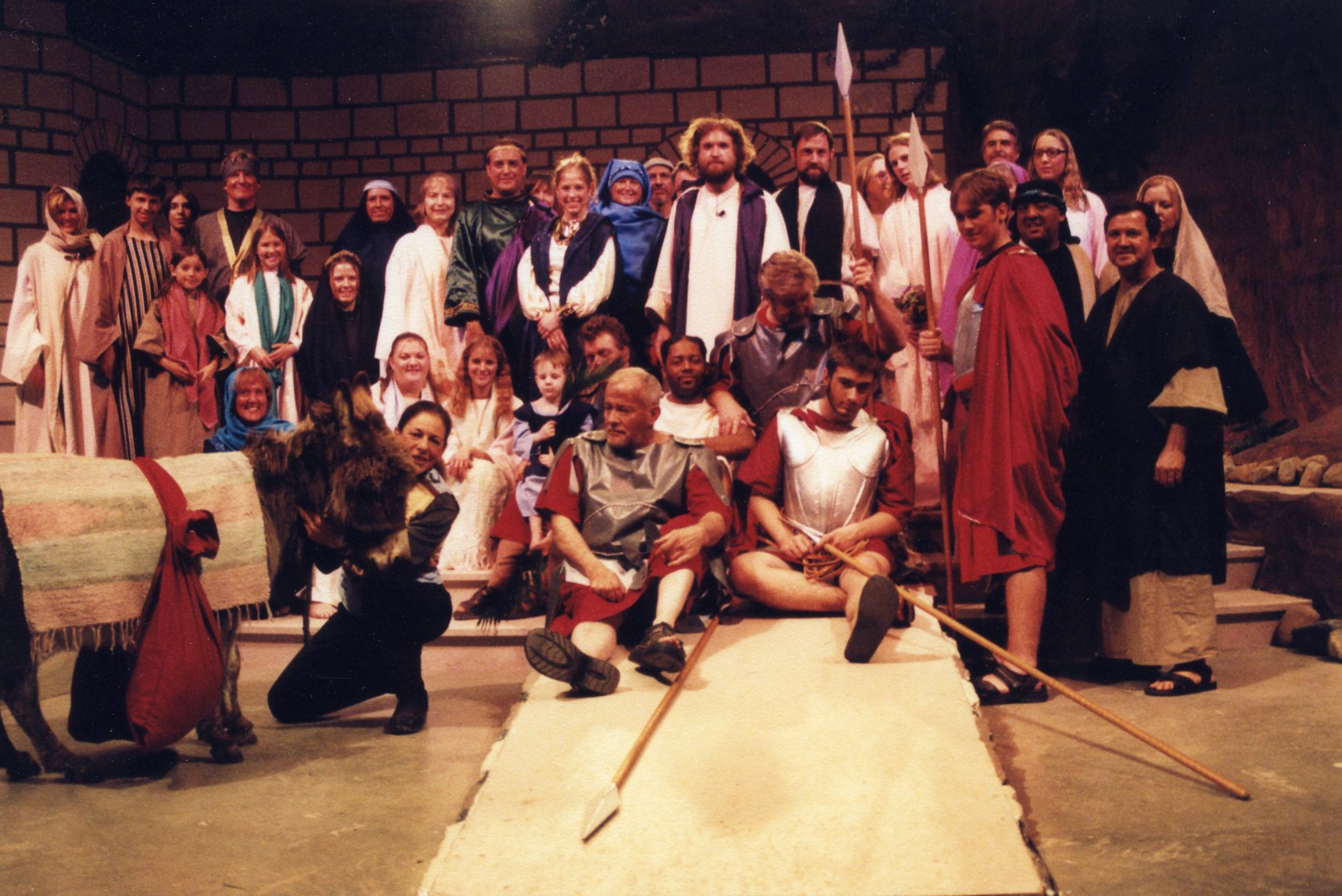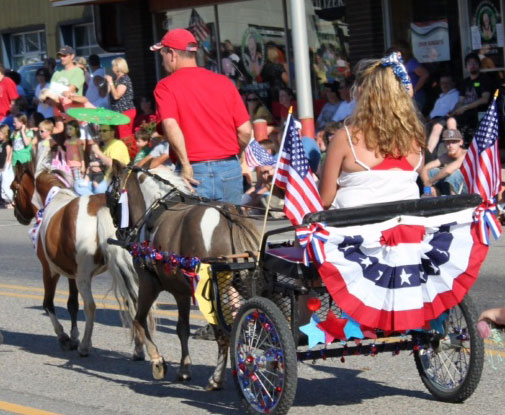 Over the years, we've participated in many different events … from live nativities at Christmas time, to Easter Passion plays. From modeling for art classes, to "don't be a jack ass" sermons at church and at youth conventions. From "H is for horse" preschool classes, to fundraisers for nonprofits. From book signings, to birthday parties, to National Nights Out. And once even for a Democratic State Representative's retirement party (donkey in tow, of course).

Students have incorporated our horses and donkeys as live specimens in their school projects on the reproductive system; the differences among horses, miniature horses, and ponies; the history of the donkey; and the evolution of the horse – always earning them an "A" on their project. Other students have had surprise visits – in the classroom and outside the building – arranged by their doting teachers.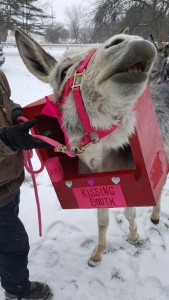 We've hosted Brownie troops and Girl Scout troops. We've been the destination for many field trips and days on the farm. We've even costumed our four legged companions for Halloween and Valentines Day parties.
As the old saying goes: "the sky's the limit". We pride ourselves on helping our clients plan and carry out their events exactly as they wish.

Enjoy life! Have fun! Call us!